Is Dental Assisting a Good Career for Moms?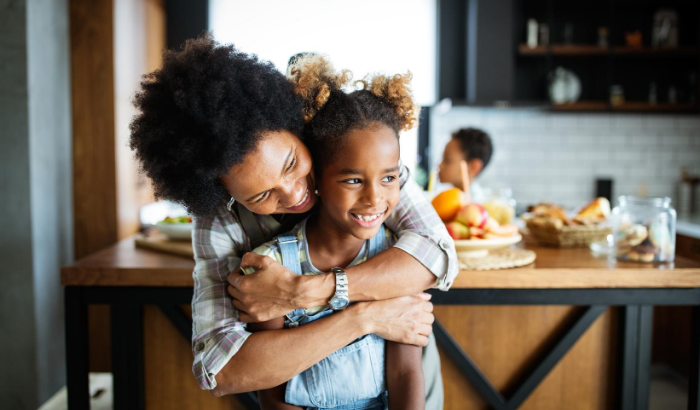 If you're a stay-at-home mom ready to enter the workforce, consider dental assisting, a fast-growing field with ample opportunities. 
Keep reading to learn five reasons why becoming a dental assistant is worth it. 
1. Flexible Working Schedule 
Although some moms are capable of working a full-time position, some new moms prefer working part-time. For example, if you need to drive your kids to school or have conflicting commitments that make working 40 hours a week impossible, dental assisting is a flexible career choice. 
Most positions are full-time with weekends off, which is perfect for moms who want to spend Saturday and Sunday with their little ones. However, since many dental assistants are also moms, it's become common practice for dental offices to hire part-time ones. Instead of having to work graveyard shifts or a 9-5 job, you can embark on a career that allows you to tend to your family commitments and further your personal goals. 
2. Accessible Education
For many moms, the prospect of dedicating four or more years to college can feel overwhelming. Furthermore, spending years in a classroom may not be a viable option for them, especially if they have multiple kids. Not only will attending college take away valuable time that they can spend with their babies, but it can also hinder their ability to earn a living. Fortunately, most dental assistant programs only last a few months, making them an accessible option for busy moms.
3. Low-Stress Work Environment
As a mom, you already have enough stress to handle at home. The last thing you want is to work in an environment filled with pressing deadlines and other considerations that may take away from your family life. Working in a private dental office will allow you to keep work-related stress at a minimum. Best of all, you don't have to work overtime if you don't want to, though it may be available if you're looking for extra income. You'll enjoy job security and health insurance, which may also cover your children. 
4. Stable Income
Although your income will depend on your location, most dental assistants' annual salary is high and competitive. Moreover, you'll have the opportunity to increase it with more experience, and you can also earn periodic raises. 
If you continue your education beyond dental assistant school and earn advanced certifications, you can ask for a higher salary. Some moms with older children who can take care of themselves go on to become dentists or oral surgeons. 
5. Opportunities to Socialize and Network
Some moms may feel like their entire lives revolve around their children and find it difficult to make friends. However, when you become a dental assistant, you'll meet various people from different backgrounds at school and at work. Assistants work closely with other staff members in a dental office, enhancing their networking opportunities. 
Contact Dental Fundamentals School of Dental Assisting
If you're a mom who is excited to become a dental assistant, attending dental assisting school is the first step. Dental Fundamentals School of Dental Assisting offers a hands-on,10-week program that's perfect for busy mothers.
Our campus is located in Salt Lake City, Utah. Schedule a campus tour today.