Best Study Tips To Complete Your Dental Assisting Program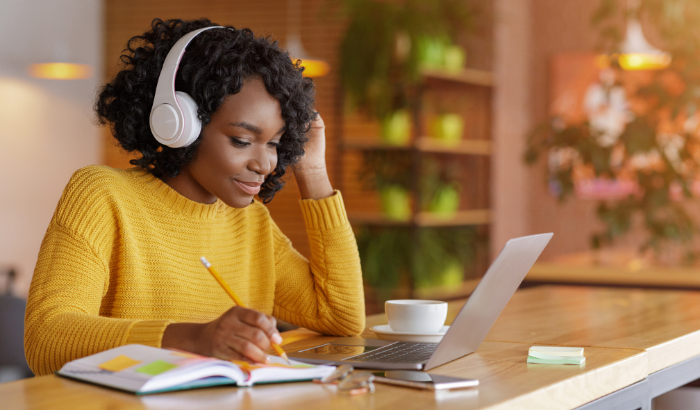 When you begin a dental assisting program, it can be a little intimidating at first. There is a lot of terminology to learn and many exams to pass.  Fortunately, there are a lot of resources at your disposal to help you succeed.
Today we are sharing six tips to help you thrive in your program. 
1. Know Your Learning Style
 When you join a dental assisting program, understanding your learning style will help you study more effectively. If you are a visual learner, focus on diagrams or videos to help you understand anatomy. If you are an auditory learner, saying information aloud might be the most effective technique. If your style is kinetic, focus on drawing diagrams and writing out facts yourself. Utilizing your learning style will help you retain information and have great success in the program. 
2. Take Thorough Notes
It is vital to pay attention during class and take thorough notes. You can use highlighters or multi-colored pens to categorize information. It can be hard to identify what material is the most essential to write down, so do not be afraid to ask your professor. You can also assume that any notes they write on the board are necessary to know. 
3. Record Your Lectures 
It can be hard to keep up with note-taking during a lecture. If possible, use your phone to record the lecture so you can review it later. You can catch up on anything you might have accidentally missed, and it saves you from having to ask your professor to repeat themselves too many times. 
4. Write Things in Your Own Words 
Are you having trouble remembering that a "bicuspid" is a premolar tooth? Try writing down the information in your own words. Of course, it is still necessary to know the textbook definitions of dental terminology, but explaining terms in your own words may help you with retention in the long run. 
5. Make a Study Schedule 
A dental assisting program comes with a lot of work. To thrive, you need to be able to organize your time. Making a schedule for what homework and studying you need to do each day can help you stay above water. 
Prioritize time to practice and reinforce lessons. Start each session with a review of what you did yesterday. This will help move material from your short-term memory to your long-term memory. Forming a study group that meets regularly might also be a great benefit to your studies.
6. Utilize Online Resources 
When you are first learning dental terminology, it can feel like you are learning a new language. Here are a few valuable resources you can use to become more comfortable with the new terms: 
Dental Fundamentals School of Dental Assisting Will Help You Succeed 
Dental Fundamentals School of Dental Assisting is proud to offer a dental assisting program that values student success.  Through our education, we create opportunities, change lives, and impact futures. We provide one of the most hands-on training programs available in a 10-week format. 
Our campus is located in Salt Lake City, Utah. Schedule a tour today!